Our team includes our company principals, staff, and contractors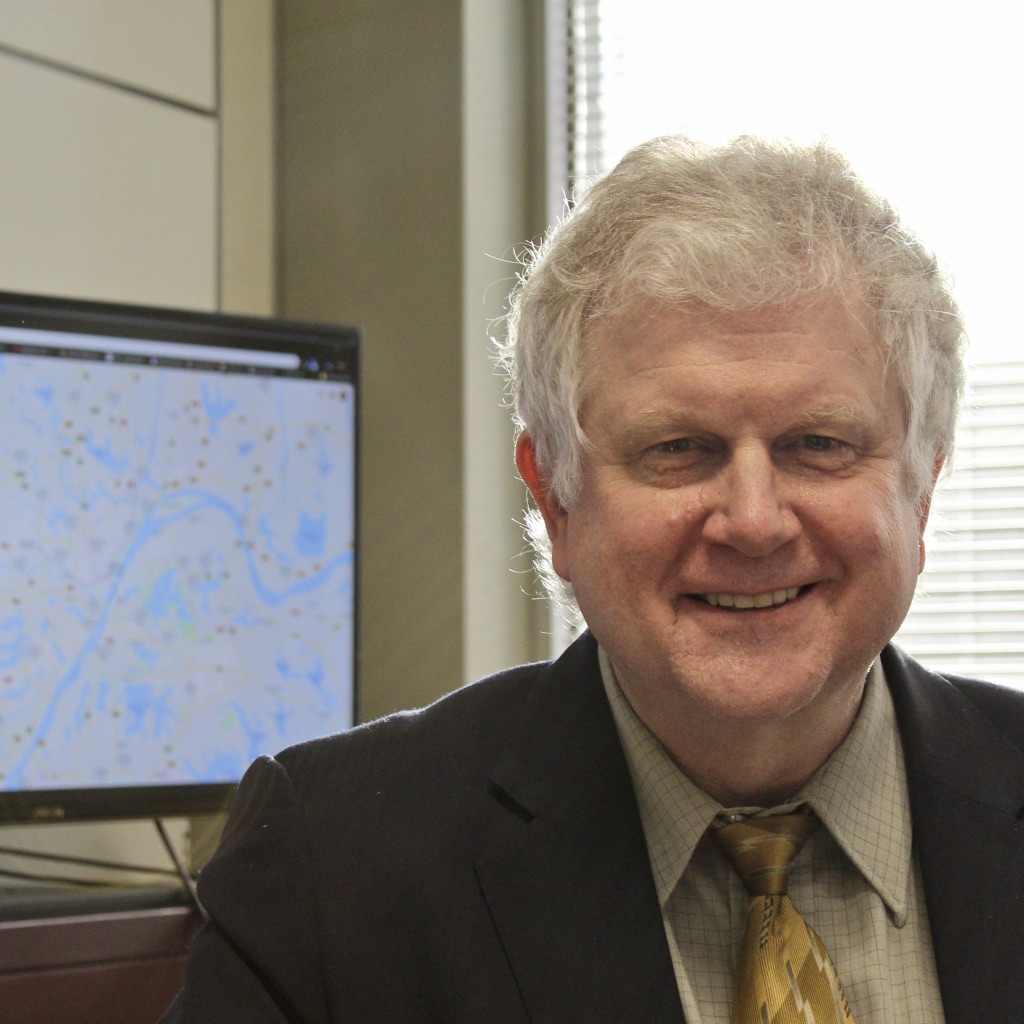 J. Douglas Hunt Ph.D., P.Eng. is an internationally recognized and widely published expert in land use and transport interaction modelling, having more than 25 years of experience in transportation demand modelling and land use transport interaction modelling in Europe, the United States, and Canada. Dr. Hunt's special expertise is in the design and calibration of these models, developing them so that they can be used to examine policy alternatives involving such things as infrastructure development, alterations in land use regulations, changes in transportation conditions (including operations, tariffs and user costs) and new economic and fiscal arrangements. In addition to his role in HBA Specto, Dr. Hunt is a Professor of Transportation Engineering at the University of Calgary.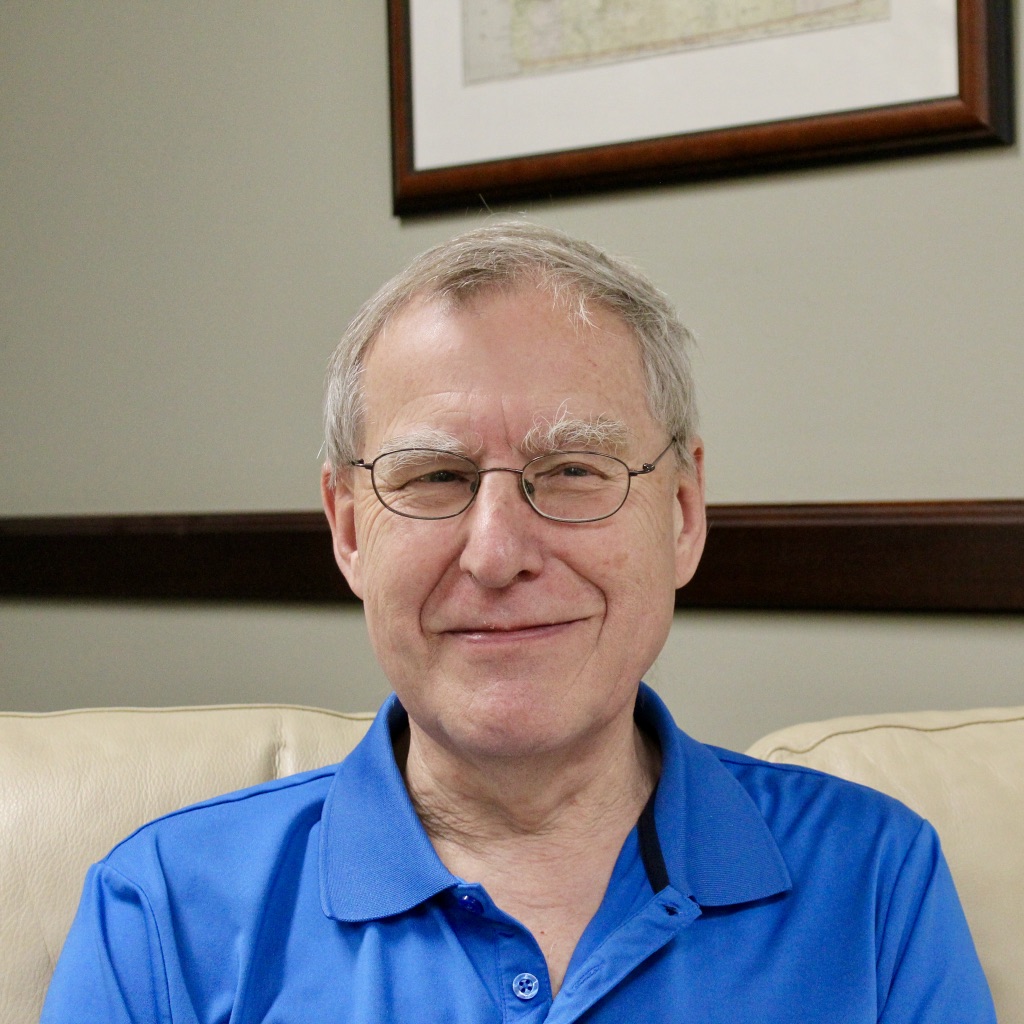 Alan Brownlee Ph.D., P.Eng. has more than 40 years of experience in Canada, the U.S. and the United Kingdom in developing and applying advanced travel demand models. Dr. Brownlee specializes in the areas of travel forecasting, assessment of transportation needs, and development of transportation plans for urban areas. With HBA Specto he has had key project management role in the successful delivery of advanced travel models and components in the U.S.A (the state of California, the San Joaquin Valley, and San Diego), Canada (Edmonton, Calgary and Wood Buffalo), and Australia (Brisbane). Prior to joining HBA Specto he worked for the City of Edmonton for more than 25 years, as the leader of the travel modelling and data collection group.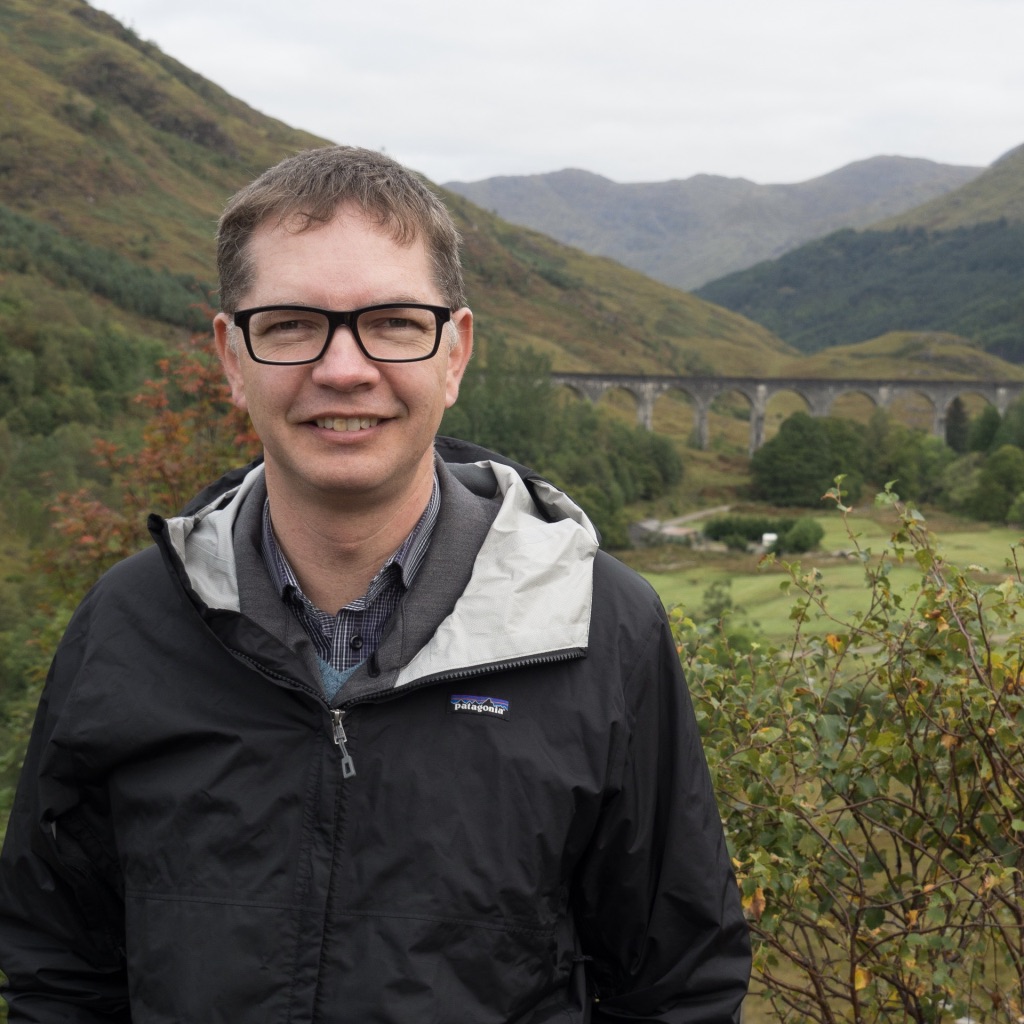 John Abraham Ph.D., P.Eng. has 25 years of experience in developing and calibrating spatial economic and travel demand models. Dr. Abraham has expertise in developing and calibrating models to provide computer simulations that are both accurate and practical for analyzing policy and scenarios. He is an expert on survey techniques for understanding preferences, measuring trade off rates, and predicting behaviour. Dr. Abraham can quickly program advanced modelling techniques into software due to his strong mathematical and statistical background and his knowledge of algorithms and data structures. He is an expert software architect with a focus on object-oriented design, and the lead developer of the PECAS land use modelling software.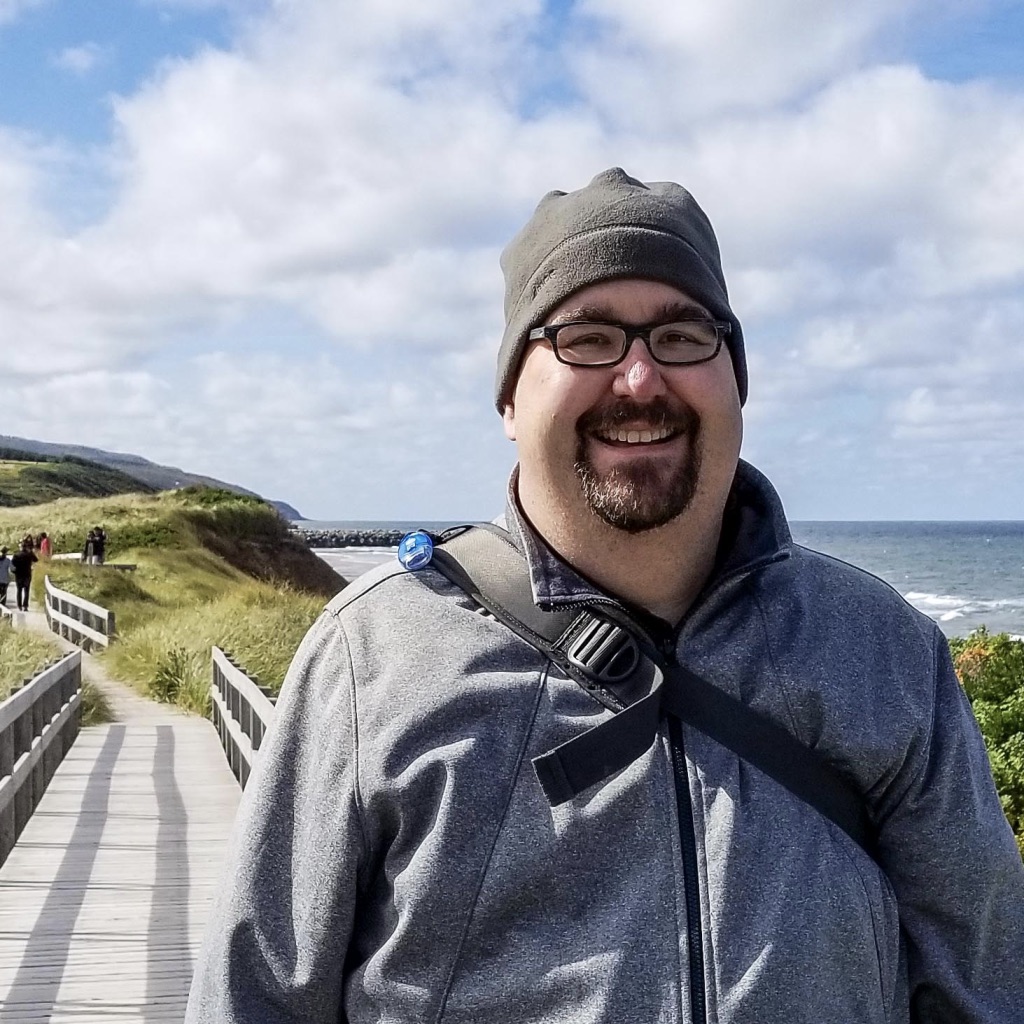 Kevin Stefan, P.Eng. has almost 20 years of transportation engineering experience, including over ten years with HBA Specto. His expertise is focused primarily on travel demand model development work, including data preparation, estimation, calibration and validation, including programming in Python. With HBA Specto, he has worked on the development of a wide variety of travel demand models – including aggregate trip-based and disaggregate activity-based personal and commercial vehicle travel models; long distance and statewide travel models – across Canada, the United States and Australia. He received his M.Sc. from the University of Calgary for the development of a tour-based micro-simulation commercial vehicle model. He has also worked in the public sector, spending seven years with the City of Calgary in Transportation Planning.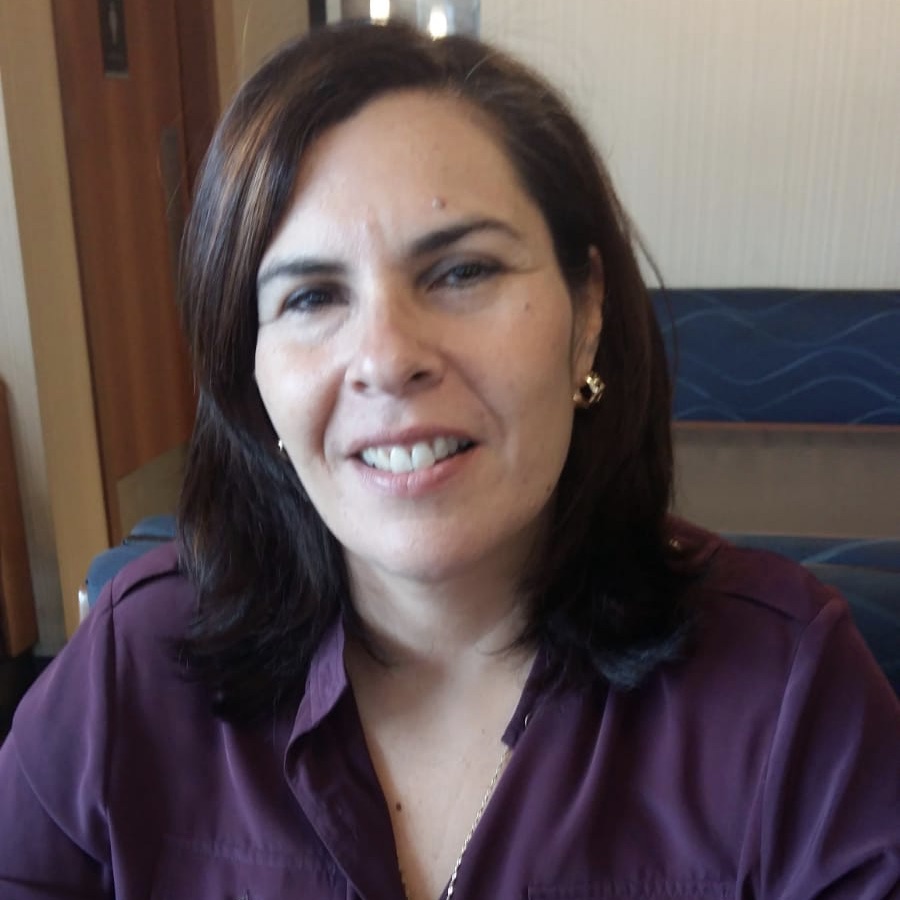 Geraldine Fuenmayor, Ph.D. from the University of Calgary, M.Sc. in Urban Transportation and a Bachelor of Urban Planning, both from the Universidad Simon Bolívar. She has been working at HBA using PECAS since 2009. Geraldine has 18 years of experience in the application of transportation and land use models. Her participation developing these models for cities in Venezuela, U.S.A., Canada, and Panamá had built her background to understand different urban realities. Geraldine is a team player with technical and management skills. Her recent work has focused on the calibration of the AA including: trip length, households, imports and exports of industries and urban rents, as well as on the analysis of policy scenarios for the ASET model. Geraldine started working in the field in Modelistica in the year 2000.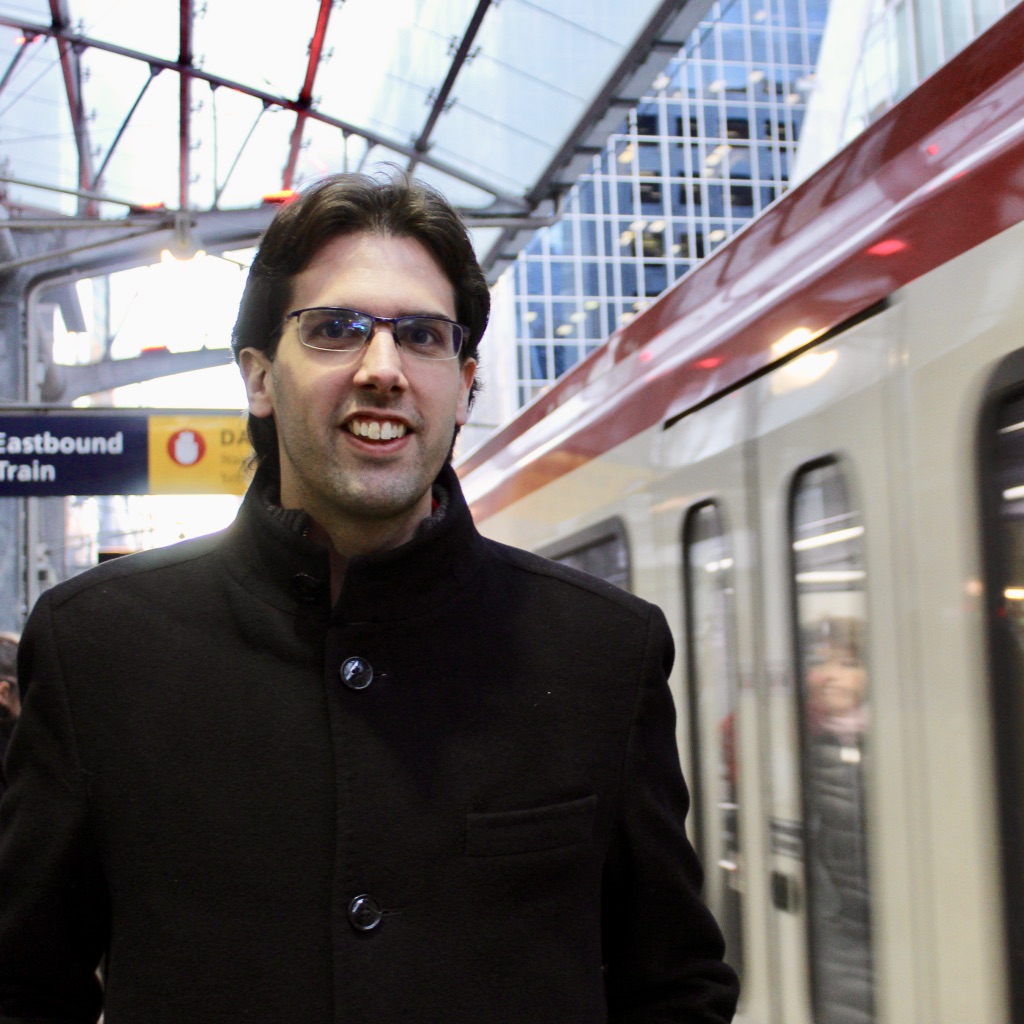 Graham Hill has an M.Sc. from the University of Calgary. He learned about the PECAS framework while studying for his B.Sc. and since joining HBA Specto in 2010 has continued to develop and apply this knowledge. Graham's projects at HBA have included developing a more robust calibration method for land use models, which is also the subject of his master's thesis, as well as contributions to the California Statewide Travel Demand Model, the Oregon TLUMIP model, the Atlanta regional model, and the Alberta Spatial Economic Trasport Model. He specializes in the mathematical theory behind the models as well as their implementation in software, and has experience with the practical aspects of building and calibrating transportation and land use models.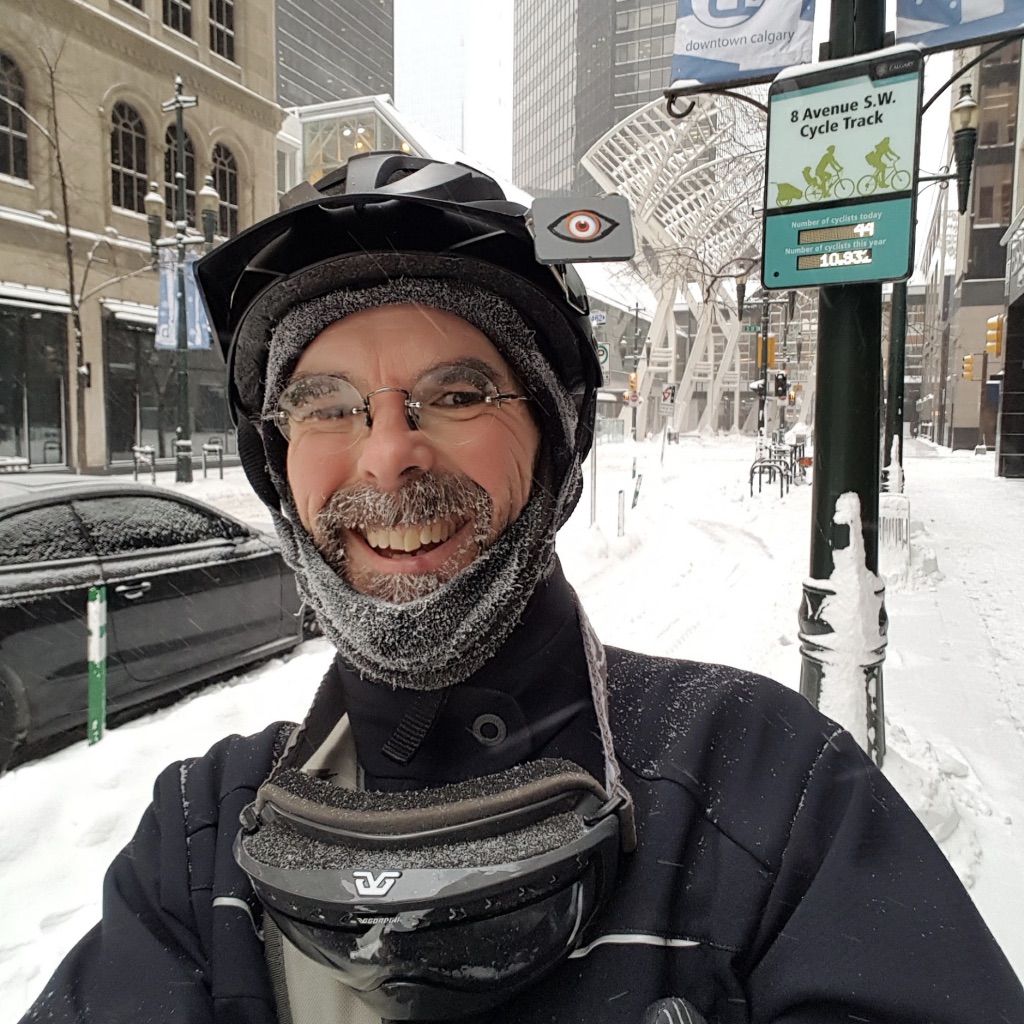 J.D. Paul McMillan, P.Eng., has a MSc from the University of Calgary. He is a senior modeller with more than 20 years of experience in engineering and related areas establishing a broad range of interdisciplinary knowledge of civil engineering, computer modelling, computer hardware and software, employee supervision, experience in marketing, behavioural modelling, surveys, and data collection. His experience includes extensive work developing and using regional transportation models for Calgary, Edmonton, Brisbane, Northern New Jersey, the Regional Municipality of Wood Buffalo (Ft. McMurray), and the Province of Alberta; and traffic microsimulation models of Manhattan and The Bronx, NY. Paul is a cat-person, avid cycle commuter, and proud father of two.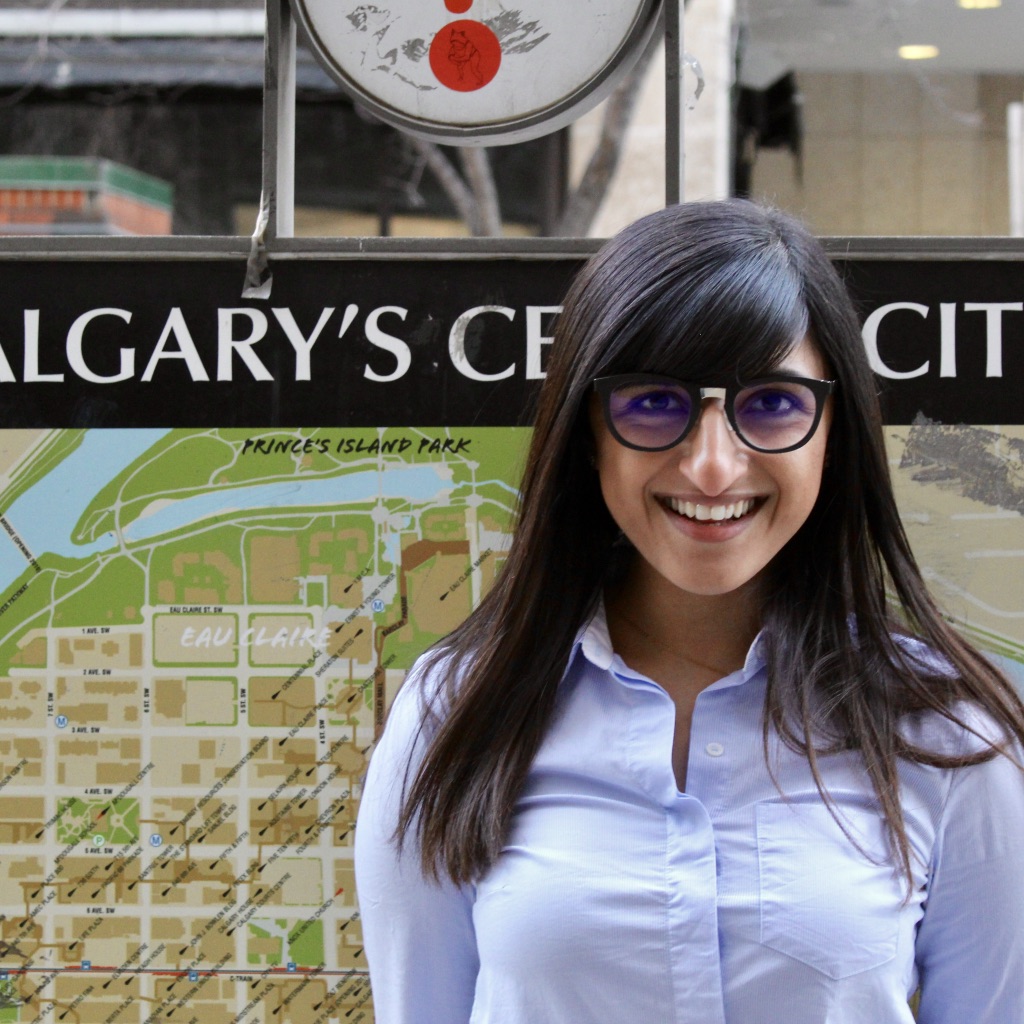 Shena Kaul, has an M.A in Economics from the University of Alberta, and is currently pursuing her Ph.D. at the University of Calgary. She joined HBA Specto in 2015. Shena has experience in data and results analysis for modelling purposes, application of economic methodology including the compilation of aggregate economic flows of production/consumption, household expenditures and employment, and technical reporting and client training. She provides strong communication, organizational, and interpersonal skills. Her current projects at HBA include the Alberta Spatial Economic and Transport Model and the Atlanta regional model. Shena completed her masters thesis project in differences in transportation commuting patterns by sex in the city of Edmonton and specializes in gender-based research. Her Ph.D. work involves technology and feminism.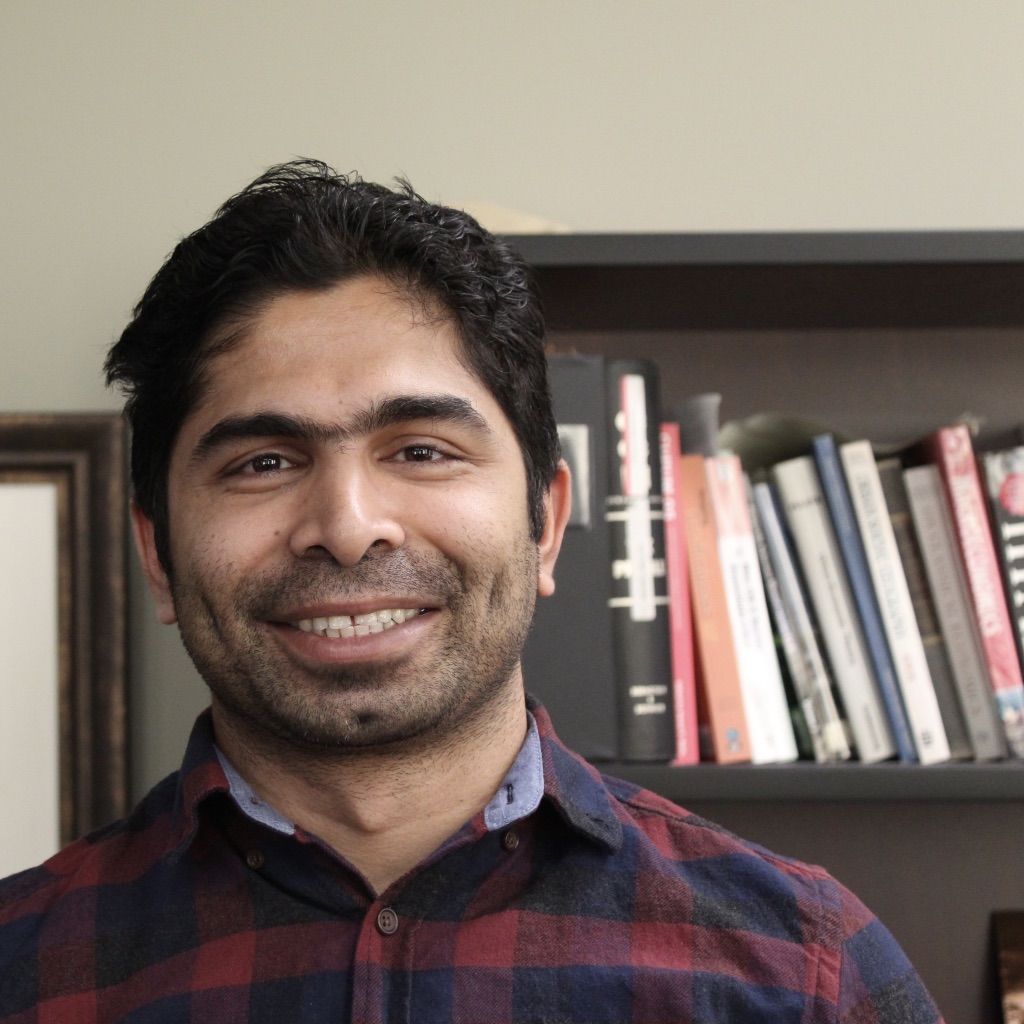 Amila Silva, has a Ph.D. from the University of Calgary and a M.Sc. in Transportation Engineering from the University of Moratuwa, Sri Lanka. He joined HBA Specto in 2013, and helps develop PECAS spatial economic models for several government agencies. Amila has 8 years of experience in transportation and land use modelling. He specializes in estimating model parameters (location, dwelling, and development type choice) using ALOGIT and R, developing population syntheses (i.e. employment and households), and generating 3D visualizations using CityPhi software to validate inputs and model results. His recent work includes performing Bayesian estimations in an hedonic price model to develop rent targets and developing tools using R Shiny and R Markdown to generate standard output reports.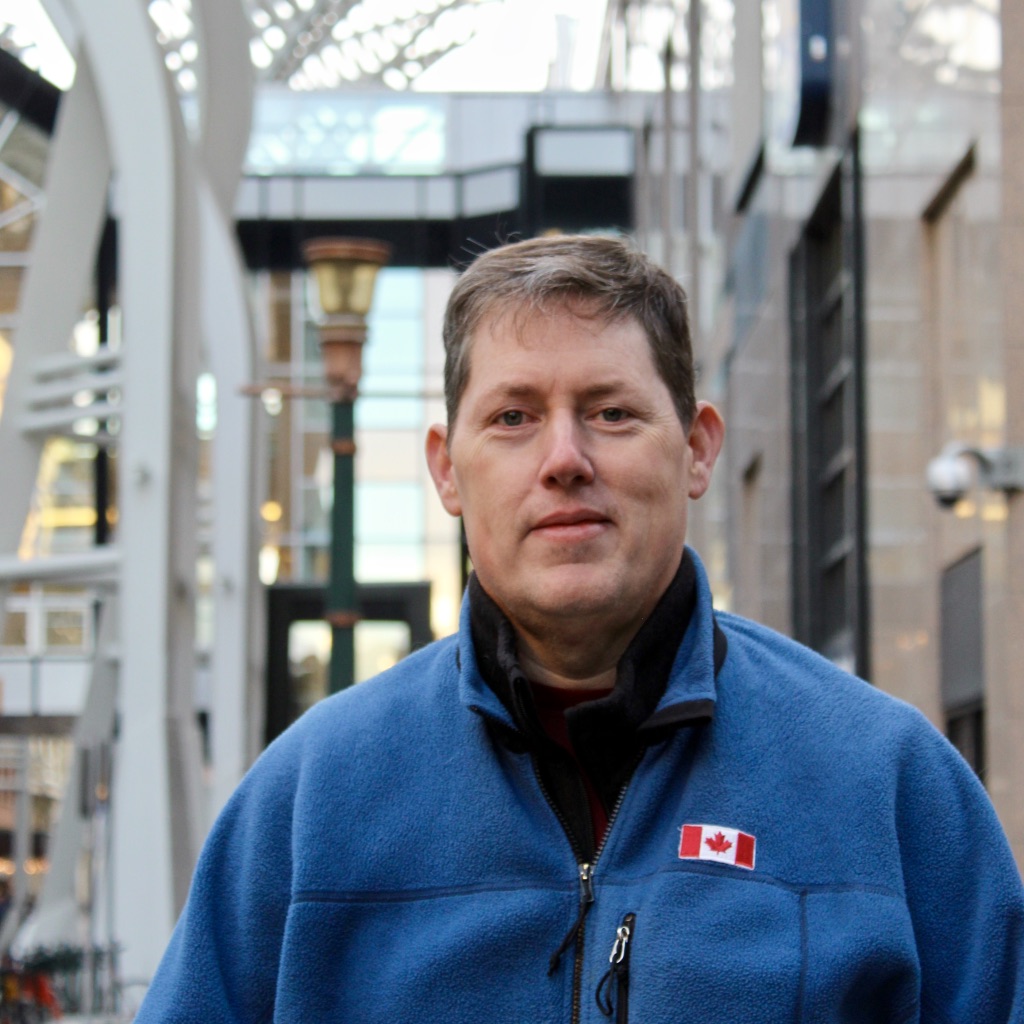 Harley Gorrell graduated from Texas A&M with a BS in Computer Science. He has been a software developer for over 30 years, writing applications for engineering, scientific analysis and laboratories. Before his return to Calgary, he participated in the sequencing of the first human genome and genetic variant analysis. He brings his discerning taste for software and system administration from the Bay Area to Calgary.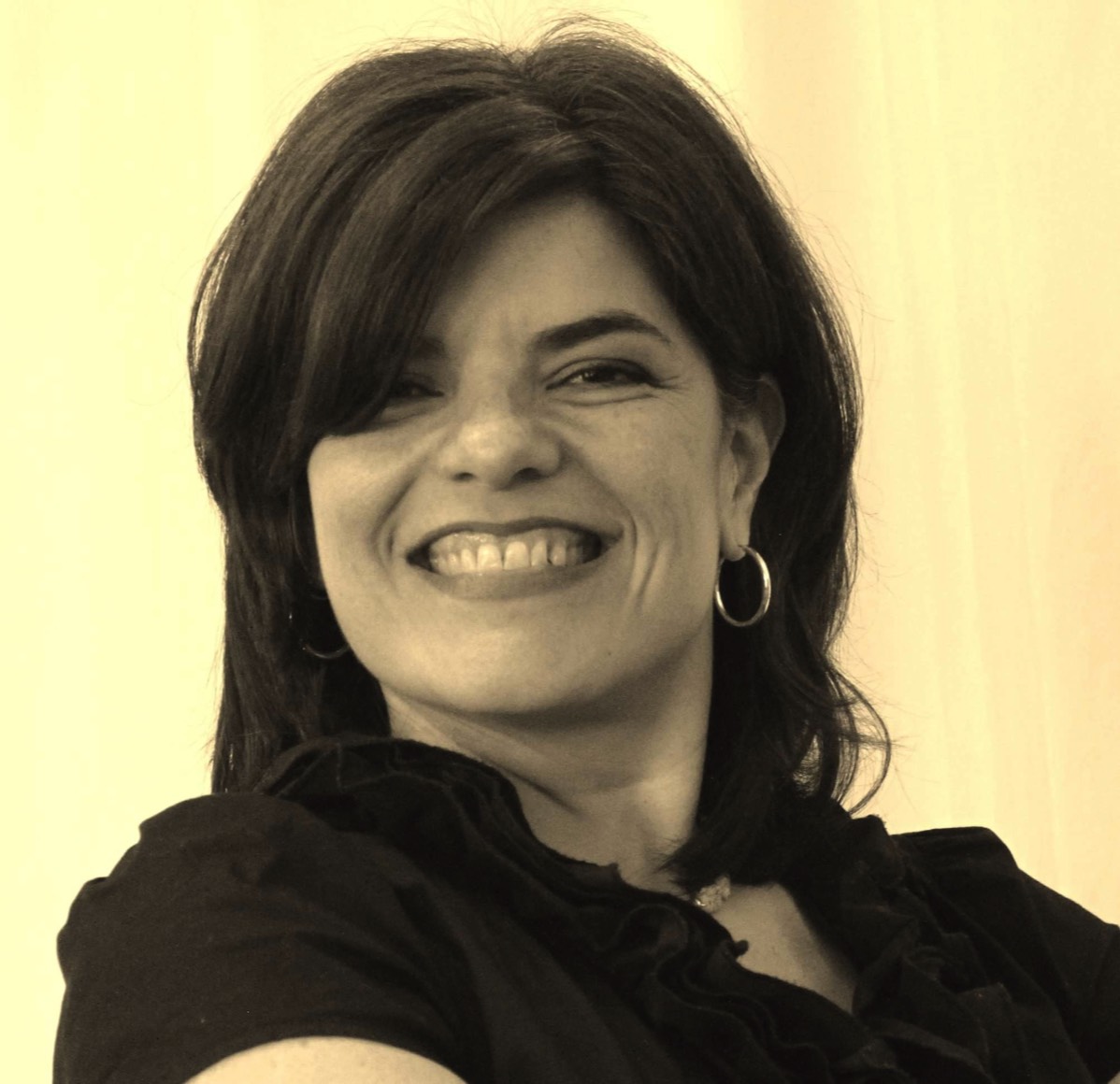 Cecilia Barboza, M.Sc. in Heritage Conservation from Universidad Central de Venezuela and B.Arch. from Universidad José María Vargas. She has been working at HBA since 2017 and she has been using GIS and AutoCAD programs since 2001, creating maps for land use, parcel databases and transportation inventories. Her experience working with Venezuelan cities was applied to improve parcel datasets of municipalities, towns and Indian reserves in the ASET model (PECAS model of the Province of Alberta, Canada). This was achieved by coding geo-datasets, editing and combining layers from different sources involving: current land use, high-rise locations, zoning regulations, phasing of development, among other variables. Cecilia coded all the land use for the parcels of nearly one hundred Indian Reserves in the Province.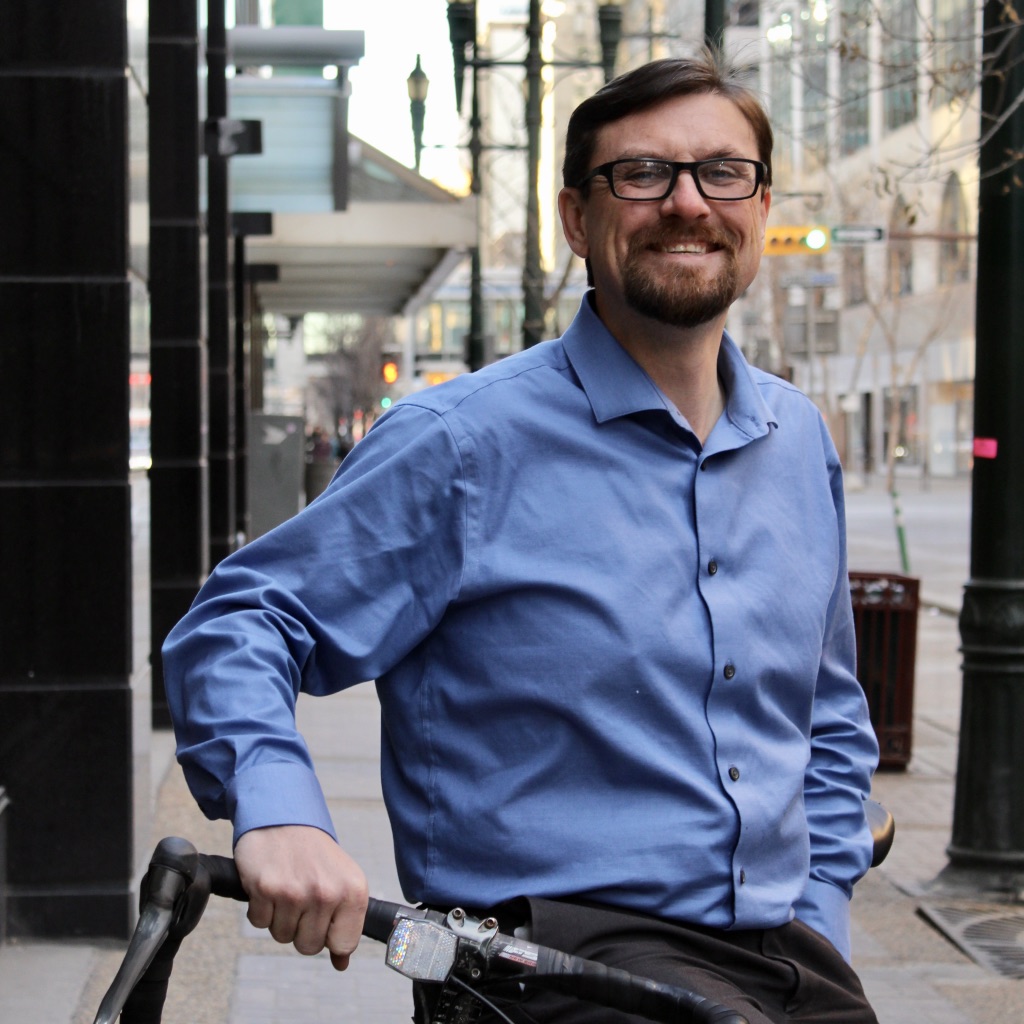 Sean Nichols has over 20 years of experience practicing and teaching software development, specializing in a wide range of applications from GIS and user interface design to statistical and data analysis. In addition to teaching programming language design at the University of Calgary, previous projects have included developing user interfaces for US Department of Defense health care systems and emergency signal coordination software for cellular phone networks. He also has over a decade of experience developing GIS visualization and data analysis software for environmental conservation organizations. Hobbies include learning human languages, writing compilers for computer languages, and traveling to cities all over the world to ride their metro and light rail systems.